Skip to Content
One of the Best Places to Buy Used Items in Los Angeles
Whether you're shopping for an affordable engagement ring, a new flat-screen television, or unique antiques and collectibles to add to your growing collection at home, Zak's Pawn Shop takes pride in being one of the best places to buy used items in the Los Angeles area. As a family-owned pawn shop with a customer-first mentality, you can always expect honest, upfront customer service and fast, friendly transactions. For your peace of mind, we thoroughly assess and certify every high-quality item in our inventory to verify that they haven't been stolen or counterfeited while determining their fair market value. We look forward to assisting you with any of our merchandise!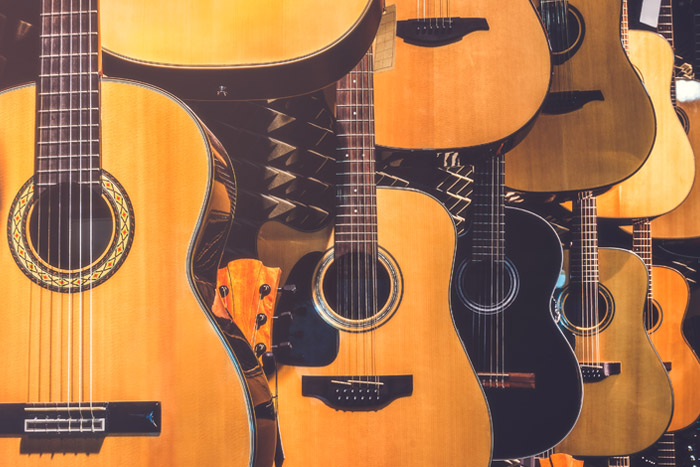 Our Huge Pawn Shop Inventory and Deals Change Daily
You may be asking yourself what you're likely to find at Zak's Pawn Shop. The truthful answer to that is any and everything! Thanks to our many collateral loans and direct sales, our huge inventory changes daily, so what's here today may be gone tomorrow. Paying a visit to our pawn shop is like taking a mini-adventure with the unexpected awaiting you in every aisle. Don't pass up our amazing deals (up to 60% below retail in many cases) on any of the following types of items:
Jewelry
Diamond rings
Watches
Bracelets
Earrings
Gold, silver, and platinum pieces
Electronics
TVs
Laptops
Game systems
Cameras
iPods
Tablets
Speakers
Musical Instruments
Guitars
Drums
Keyboards
Violins
Amps and accessories
Tools
Drills
Saws
Nail guns
Compressors
Antiques & Collectibles
Paintings
Memorabilia
Medals
Silverware
A Shopper's Paradise Open 24/7 with Layaway
Open 24/7 and offering layaway for your convenience, Zak's Pawn Shop is licensed, bonded, and insured in the state of California to offer pawn and loan services. We provide free appraisals and jewelry cleaning while you wait. With literally thousands of items in stock that change daily, we're a shopper's paradise!
Your Source for Fast Cash