Skip to Content
Choose the team at Zak's Pawn Shop
We are open 24/7, 365 Days a year *except major holidays .We Are Always Here For You!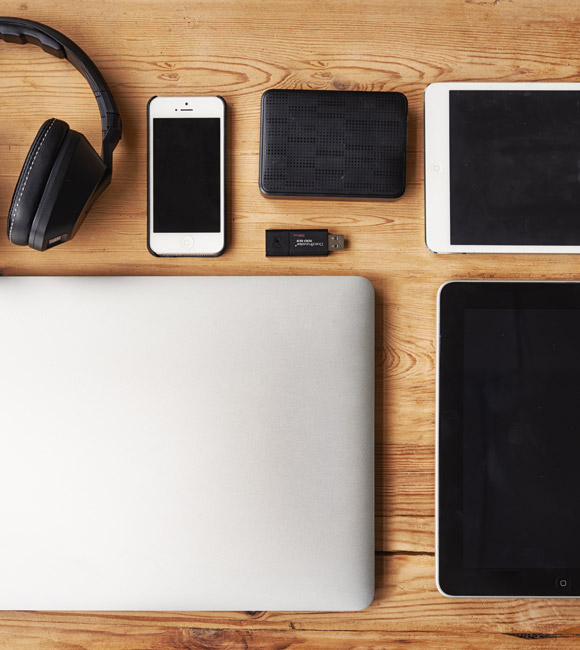 Get a Quote
The crew at Zak's Pawn Shop looks forward to assisting you with all of your fast cash needs
Loan Procedures and Terms
It is that easy at Zak's Pawn Shop
1. Loan Procedures
Bring us your collateral merchandise; It can be anything from Gold & Diamond Jewelry to instruments and electronics
Tell us how much you would like to borrow
One of our appraisers will evaluate the item(s) and discuss the allowable amount of your loan
Present a valid, government-issued photo ID
Sign the required documents and collect
your cash.
2. Loan Terms
Four-month renewable loan tickets
Redemptions must be paid in cash
Loans may be paid off at any time without an additional charge
No limit as to how many loans you can have
Your Source for Fast Cash