Skip to Content
Why Choose Us
Zak's Pawn Shop is a licensed, bonded, insured, family-owned and operated company that offers pawn and loan services. We are customer driven and offer quick transactions. The crew at Zak's Pawn Shop looks forward to assisting you with all of your fast cash needs.
Our reputation in the community is validated by our online reviews on Google and Yelp. we are 4.9* with almost 500 reviews. Wanted to share your great service click one of the logos to go to the site and write your own review.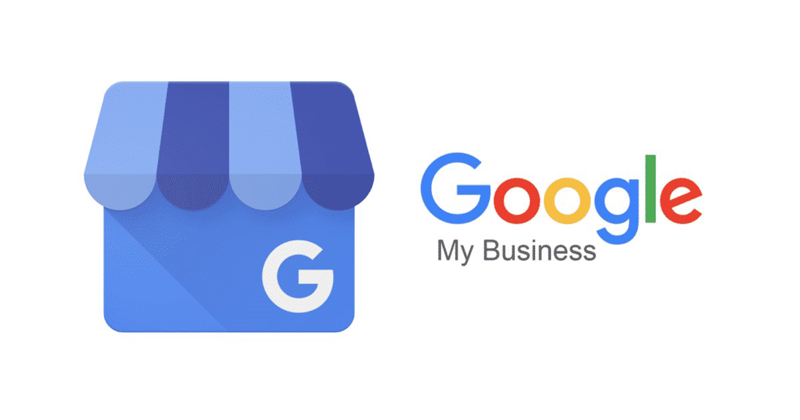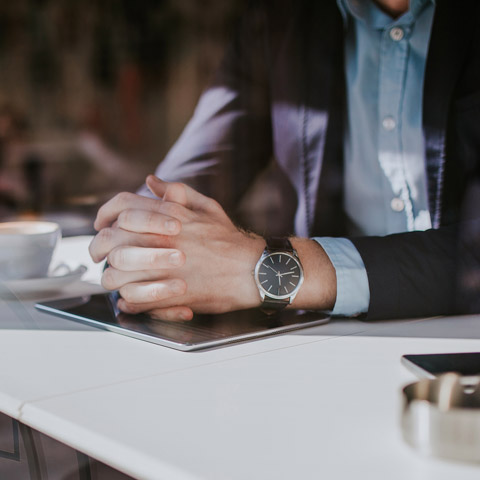 Choose the team at Zak's Pawn Shop
Free Appraisals
We are open 24/7, 365 Days a year. *Except major holidays. We Are Always Here For You!
We have over 20 years of business experience
Our company offers loans, buys merchandise and sells items of value
We have two locations under the same ownership in California
Our service areas include Hollywood, East Los Angeles, Compton, Huntington Park, Panorama City and surrounding areas.
Safe & Secure
The proper safekeeping of your valuables is of significant importance to us. All Zak's Pawn Shop locations use video surveillance, state of the art Alarm Systems, High-Density Fire and Burglary Resistant Vaults. We place items into our secure vault where they remain until the term of the loan ends. Our facilities are fully bonded and insured.
Great staff and really helpful. This was my first time using a service like this and I have repeated using Zak's three times after the first initial visit. I highly recommend.
Very professional and friendly staff. I like the security measures they take with their store and customer items. I would do business with them again.
Best pawn shop around! The guys that work here are very professional and friendly. Always helpful! If you are looking for a great pawn shop you don't need to look any further. Stop here they are always open 24/7!!! Highly recommend!
Love this pawn shop best in town. The staff is friendly and provides great customer service, I appreciate them there a trustworthy business!
Walked in to sell a used Sony camera - that I never used any longer. Good guys - fair pricing - fast service.
Overall happy with my simple and easy transaction with ZAKS
Guys behind the counter were hilarious and made me feel better about my item that I was selling. Plus they had jolly ranchers, great service
Your Source for Fast Cash