Skip to Content
Pawning Your Car Title for Loans in Los Angeles
From medical emergencies and sudden bouts of unemployment to expensive home and car repairs, the unexpected often happens in this life. If you're struggling to make ends meet, pawning your car title could be an excellent temporary loan solution for you. Because acquiring a pawn loan doesn't require a credit check, there's less uncertainty involved when compared to securing a traditional loan through a bank or other lending institution. Zak's Pawn Shop offers low interest rates on car title loans over $2,500 for our Los Angeles-area customers. When you secure a car title loan with us, you'll be able to keep driving your vehicle while making monthly loan payments to us. Our car title loans go up to two years.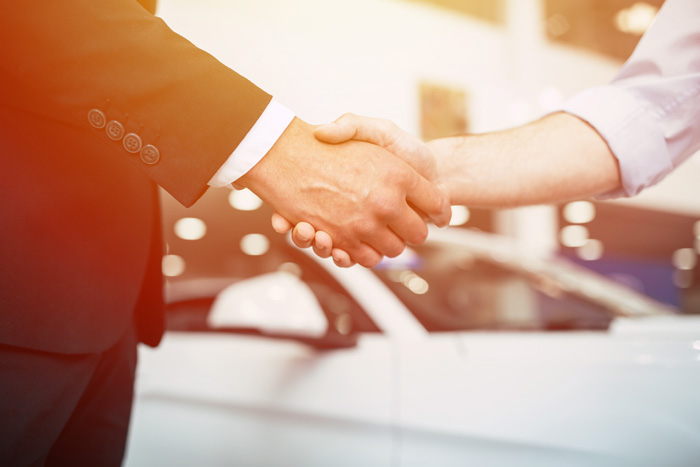 How Our Basic Car Title Loan Process Works
Our car title pawn loans work similar to our collateral loans. Here's a basic outline of what we'll need to see to process your car title loan for you:
A copy of your lien-free title proving you are the car's listed owner
A valid government-issued ID (driver's license, military ID, passport, or matricula consular)
Proof of your insurance
A visual inspection of your vehicle, noting its make, model, year, and condition, to determine the value of your pawn (usually based on information found in the Kelley Blue Book, though other factors also come into play)
Have Questions about Pawning Your Car Title?
When you pay Zak's Pawn Shop a visit in Los Angeles to pawn your car title for a loan, you can expect to be treated with dignity and respect. Our vehicle appraisals are completed as quickly as possible to help you determine your car's value and the amount of money that we're willing to loan you. Once you've agreed to the terms of our car title loan, you'll receive the amount of your loan in full and then it will be your responsibility to repay your loan according to the specified terms. Once you've repaid your loan, we'll give you back the title of your car. Please feel free to contact us today with any questions or concerns you may have regarding how this process works.
Your Source for Fast Cash